The beauty and influence of culture in Greece have a great impact on the movie industry and tourism. Greece's main place of attraction holds the best portrait of minimalism of blue and white at its finest. I could still remember that my first painting piece is the Majestic Santorini homes, the bright, calm ocean scent, still lingers in my memory.
I would ponder how beautiful it must be to see the whole landscape of the earliest settlements homes, according to historians I've talked to, the Island of Santorini may have been the city of Atlantis and there are still remains of the beautiful architectures of the city, real or not, it is because of these chain of events that luxury homes in Greece became an epitome of uniqueness amongst other designs and concepts which even transcends time.
Such minimalism and jaw-dropping overview of the Aegean sea that could cater at least 6 people are at Tramontana located at Vourvoulos, Santorini, Greece, it includes having your exclusive pool villa all to yourself or with family and friends, what's more is that this listing is located on a farm so there are animals that you can hear in the background, a daily buffet is served at the breakfast room and you can even get a private chef cook for you! That is a great example of a good tip to a wise decision in booking a place to book in where you can enjoy killer luxury on a good budget starts your worthwhile vacation.
But let us give you a great read of tips list which you'll probably be the needing to see first before embarking on that trip, eh?
1. Packing only the essentials
Literally, if possible don't bring any wheeled luggage because you'll be having a hard time pulling it on stoned pavements and up and downhill stairs. A universal adaptor is incredibly important because Greece uses 220V.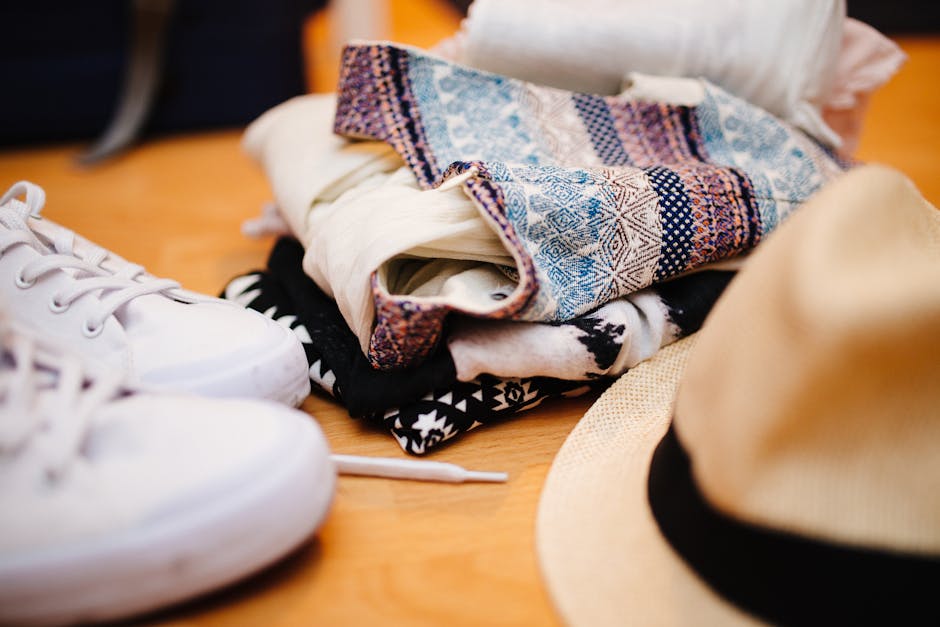 2. Wear light, stretchable clothing
Most of your time contributes to swimming so it would be great to have dual purpose clothing and enjoy the feather feeling of minimal packing.
3. Learn the Greek language
Learning even the basic language is important. Even though Greece population constitutes bilingual understanding and speaking of English language, it would be problematic not to be able to at least understand and read the places, direction or even the menu when you get there. So, put those neurons in working mode and they'll definitely thank you for it.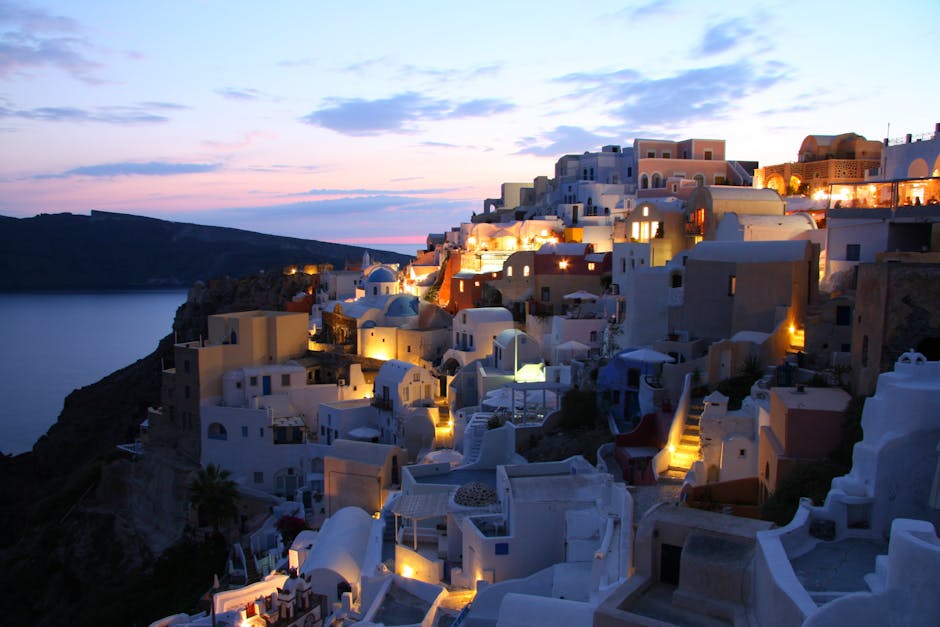 4. Overnight ferry is not bad at all
Often times, sailing may not be your thing but Greece consists mostly of island and taking a few ferry rides are unavoidable, you might nt to try ferrying at night around 7 pm to arrive at 7:00 am so that's sure the docking stations officially open, plus rides are budget friendly during those times and you can get sleep all throughout the sailing time to lessen seasickness.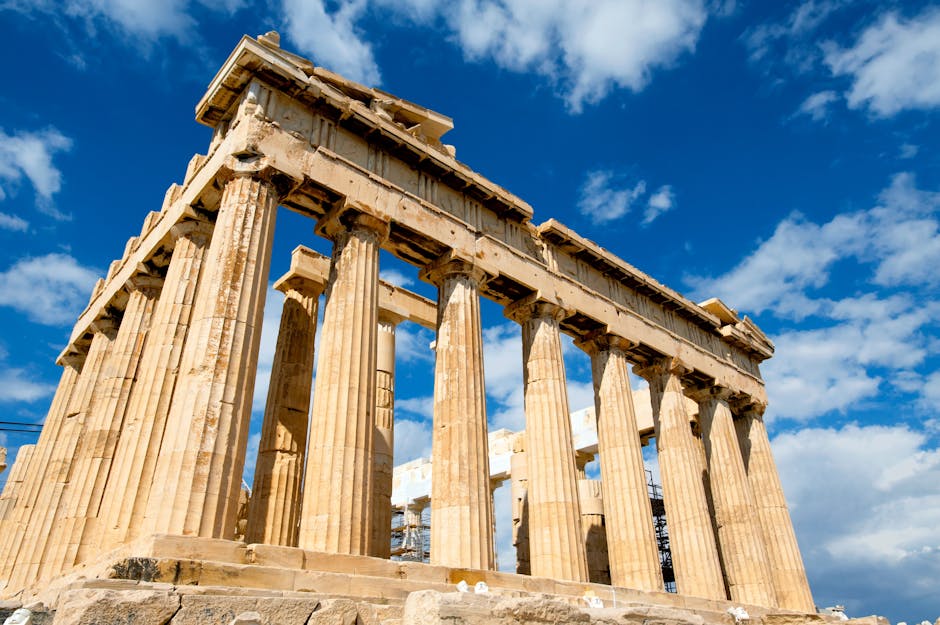 5. Explore history at medium level
Visiting Greece's ancient ruins or famous sites on a high dose might become a bit overwhelming, plus tours come with a hefty price tag for the most famous places, you may try journeying through ancient Greece on a Segway a recommended way to see the sights of Greece without breaking too much sweat, learn to balance in a two-wheeled electric Segway is easier than you think, even senior citizens love this ride!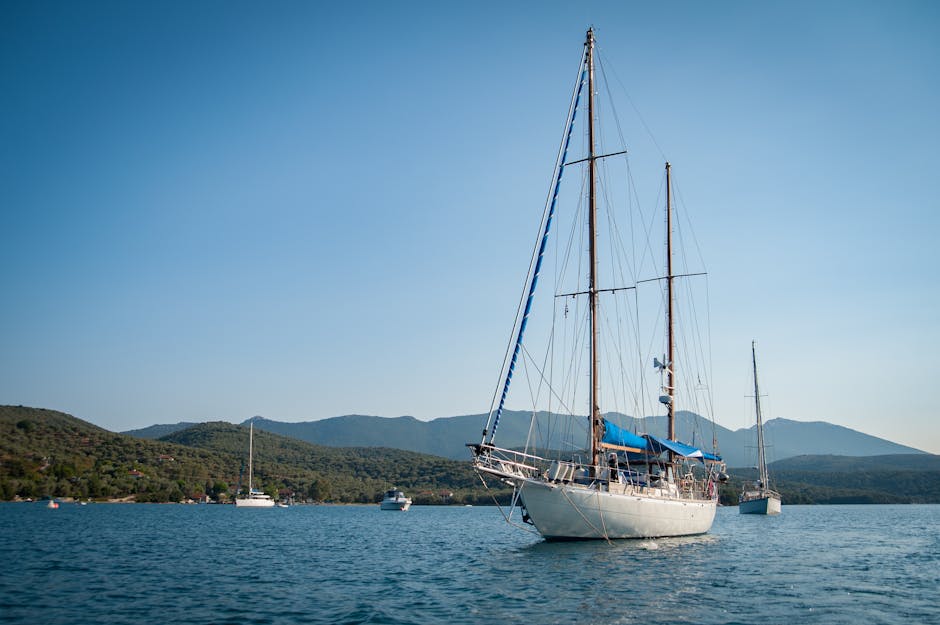 6. If you can, bring your personal yacht
Greece is all about islands and if you'd like to hop around all of the islands, a personal yacht would be your best friend all the way, plus you get to save on ferry rides for you and your buddies.
7. Bring in some cash
No, that's literal expression. Greeks love to paid through cash, there is an availability of atm's where you can withdraw to get converted to cash.
8. If you don't know how to swim, stay on lower shores, otherwise if you do know how to swim, avoid being too adventurous.
The main reason is there are no lifeguards and bay watchers to rescue you if you're in danger.
9. Siesta time is observed in shopping except for malls
The Siesta time is usually from 4 pm to 5 pm, most shops are closed on Saturdays and Sundays.
10. Order traditional local food
For breakfast, try the traditional breakfast of eggs with staka, a creamy roux dish made from goat milk fat pair this up with paximadi or homemade bread and olives for a vigorous day!
Mid-morning snacks are often a tradition because breakfast is light and greeks get hungry around 11 am, try tyropita or spanakopita.
For lunch, order up a horiatiki, a traditional greek salad to help stretch and condition tummy and get ready to eat and order grilled meat, or padakia (grilled lamb chops), Moussaka ( an eggplant based dish of bechamel and spiced meat).
Coffee breaks in the afternoon, after the nap, greeks wake up at around 5 pm and take a sip of Coffee then continue on with work, you may want to try it too.
Dinner can be fresh fish grilled as a whole and sprinkled with ladholemono ( a dressing of old and lemon) a fine meze or appetizer can be grilled or marinated octopus. Greeks dinner are usually around 9 pm to 10 pm and you're meals aren't any fun without wine. Assyrtiko is a top wine in Greece, preferably their origins in Santorini, it is a white wine with lint, flavors and passion fruit.