Nothing beats the most upbeat and liveliest place in Europe than Marseille. An audience uproar can be heard even not from Stade Velodrome almost everywhere as crowd cheers for their team, this year will be the moment the people of Marseille achieved its victory of winning the title of "European Capital Sport in 2017", it is no doubt they would. As every sport and traveler enthusiast, a visit to this city in France is winning the Cup. We'd like to give a few good must know list or guide before heading out to join in the fun.
1. Aeroport de Marseille Provence or Marseille Provence Airport is the one and only airport at Marseille.
Yes, just one quick nice to know fact is that this one airport caters to both local and international flights, thus often one of the busiest airport you'd see in France. Secure all your needed Identification and valid passport and for a hassle-free booking, try online check-in and review the policy thoroughly.
2. Take airport transfers in Marseillefor a safe and exclusive ride on your arrival or departure.
 You probably have seen all the news about crime rate in Marseille and we can't deny you these facts but it's not as bad as you might think, but to give you a better assurance and comfort that you get in your destination safely, chose a more trusted private transport for you and your family and enjoy the sightseeing all throughout your ride without worry. Your safety and security should always be the first priority in this city.
3. Marseille is not just about sports but also a melting pot of maritime history.
Your reason might be witness or experience sports like no other, but miss out the one most important role Marseille boasts in time. Visit Old port of Marseille, have a good fresh seafood, walk a couple of streets back and enter Musée du Vieux Marseille see a historical collection of rare objects in the sea and unfold the story beneath them.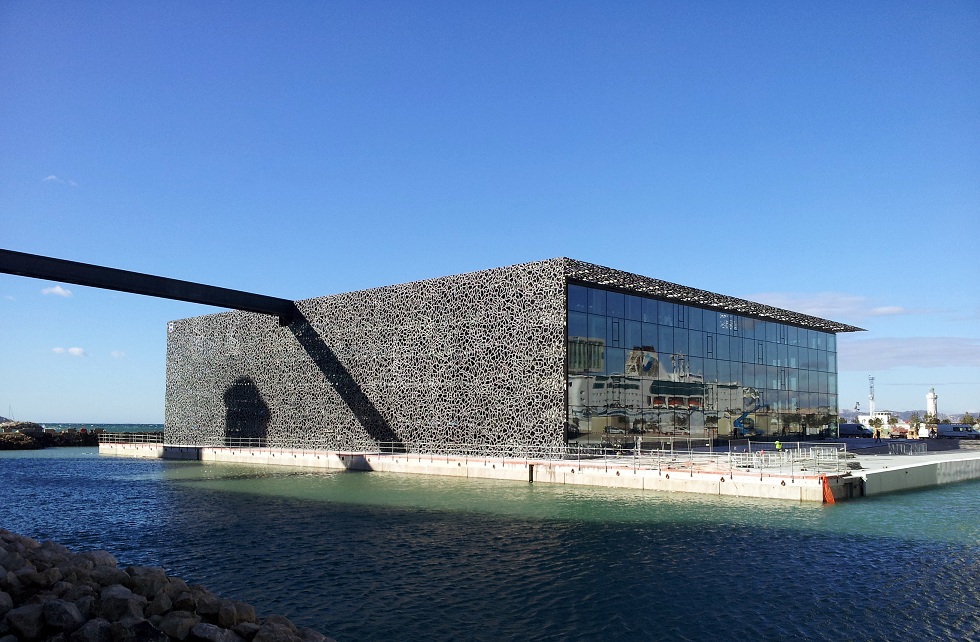 4. Gratitude is best expressed thru eye contact
A local etiquette to practice while saying your "thank you" would be to keep a good eye contact to the person you're thanking to and remember this is a European country, which a friendly welcome often comes with a kiss, don't get offended by those. Learn some basic, most used French words because not everyone is able to speak English.  Use polite phrases before asking a question,  Excusez- moi de vois deranger.
5. Be careful about talking of your favorite team
 You're probably the most excited the person to watch and have conversations with your favorite team or the success and downfall episodes of the game but as an old adage considers sports as one thing which you should be careful to talk about as it might flare up a conversation or heighten the atmosphere around you, especially if you're not a local of Marseille, please be extra careful and if possible avoid to have this topic in any conversation.